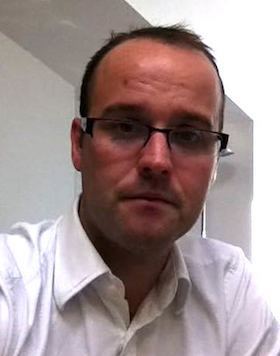 Cris Sowden, Chairman
Cris is the Chairman of MoMark and has led its transformation from a League of Friends to MoMark. He is a civil servant and a company director. He has over 10 years experience in the Department of Health covering a variety of Health policy areas including quality and safety, pharmaceutical pricing, better regulation, finance and equalities. He gained an MA Health Policy from Imperial College in 2016.
---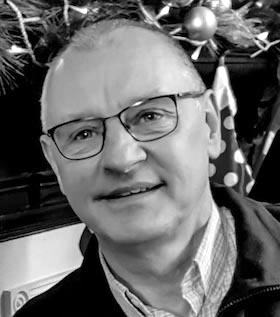 David Hopcroft, Trustee
David is a retired civil servant and have lived in Wandsworth for over 35 years. He gained his degree in Theology and was in the University cross country team where he was in the winning team of the Southern Universities championships. He went into public service after university and devoted his career in the Department of Health's computing team. Having moved to Tooting he ran the London Marathon in under three hours and continues to enjoy running.
---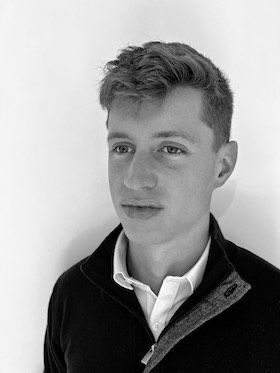 Elliot Napier, Trustee
Elliot is an ACCA qualified accountant with 6 years experience in the finance industry. Proud to call London his home and jumped at the opportunity to get involved with MoMark. He takes his role as treasurer very seriously in order to maximise the impact MoMark can have in Wandsworth. Outside of MoMark he likes to exercise and cook.
---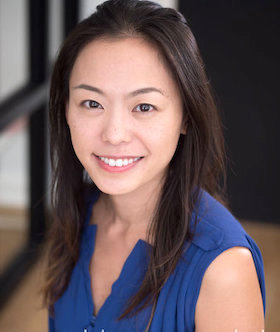 Greenie Cheng, Trustee
Greenie moved to London from Hong Kong in 2013 and works as a technology leader in financial services. She has been a donor, a sponsor and a volunteer for several charities that support children's rights and education. She joined MoMark as a Trustee in 2018 and led a Digital Transformation Project. She enjoys martial arts and video games in her spare time.
---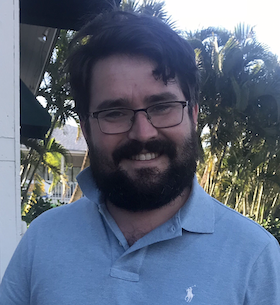 Jonny Mumford, Trustee
Jonny joined MoMark in 2018, having recently moved to the Tooting area. Jonny is a chartered surveyor and in his spare time plays hockey for a local team. Jonny feels passionate about the work MoMark undertakes and is excited for the new direction the charity has taken.
---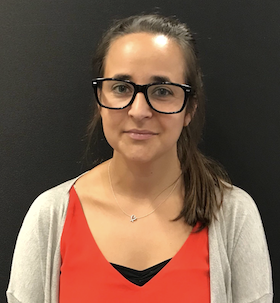 Susie Seldon, Trustee
Susie Seldon joined the Momark board of trustees in 2018. Susie has always had a close connection with the area. She was born in St George's Tooting and now lives in Tooting Bec. Susie is a civil servant marketing specialist at the Department for Transport. She enjoys supporting the work of MoMark and seeing the positive impact that it has on the local community.
---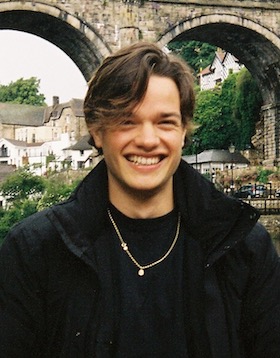 Theo Silberston, Trustee
Theo is a Masters student studying at the Institute of Development Studies. He recently joined MoMark in 2021, having volunteered for several charities that support children's rights and education. Theo has also released his own podcast, Life After with Theo Silberston, which aims to combat the stigma surrounding grief and loss for young adults. Outside of MoMark, he likes to cook and travel.